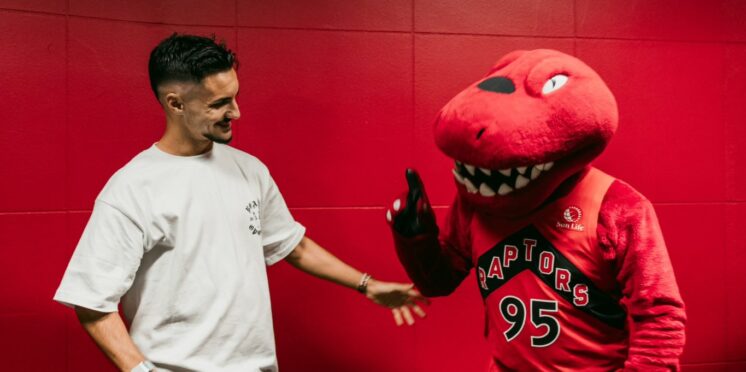 Canada stars take in Toronto Raptors blowout NBA win ahead of CanMNT's second leg vs. Jamaica at BMO Field
They say if you want to be a winner, you should hang around winners. The Canadian men's national team took that to heart and maybe brought a little luck to Scotiabank Arena on Sunday evening.
Several CanMNT stars were on hand Sunday to watch the Toronto Raptors blow out the Detroit Pistons 142-113 as the Raptors returned to NBA action after their loss to the Boston Celtics on Friday night in the NBA in-season tournament.
Fresh off CanMNT's first win in Jamaica since 1988, Alphonso Davies, Ismaël Koné, Mississauga's Steven Vitória, Toronto's Ali Ahmed, and Jacen Russell-Rowe were amongst a CanMNT group that kicked back and watched Canada's lone NBA team do their thing, in a big way.
Hopefully, the Raptors' approach to suffocate your opponents and make the game absolutely miserable for them, rubbed off on the CanMNT players.
Stephen Eustáquio, who hails from Leamington, ON, was interviewed in the first half on the TSN broadcast by reporter Nikki Reyes.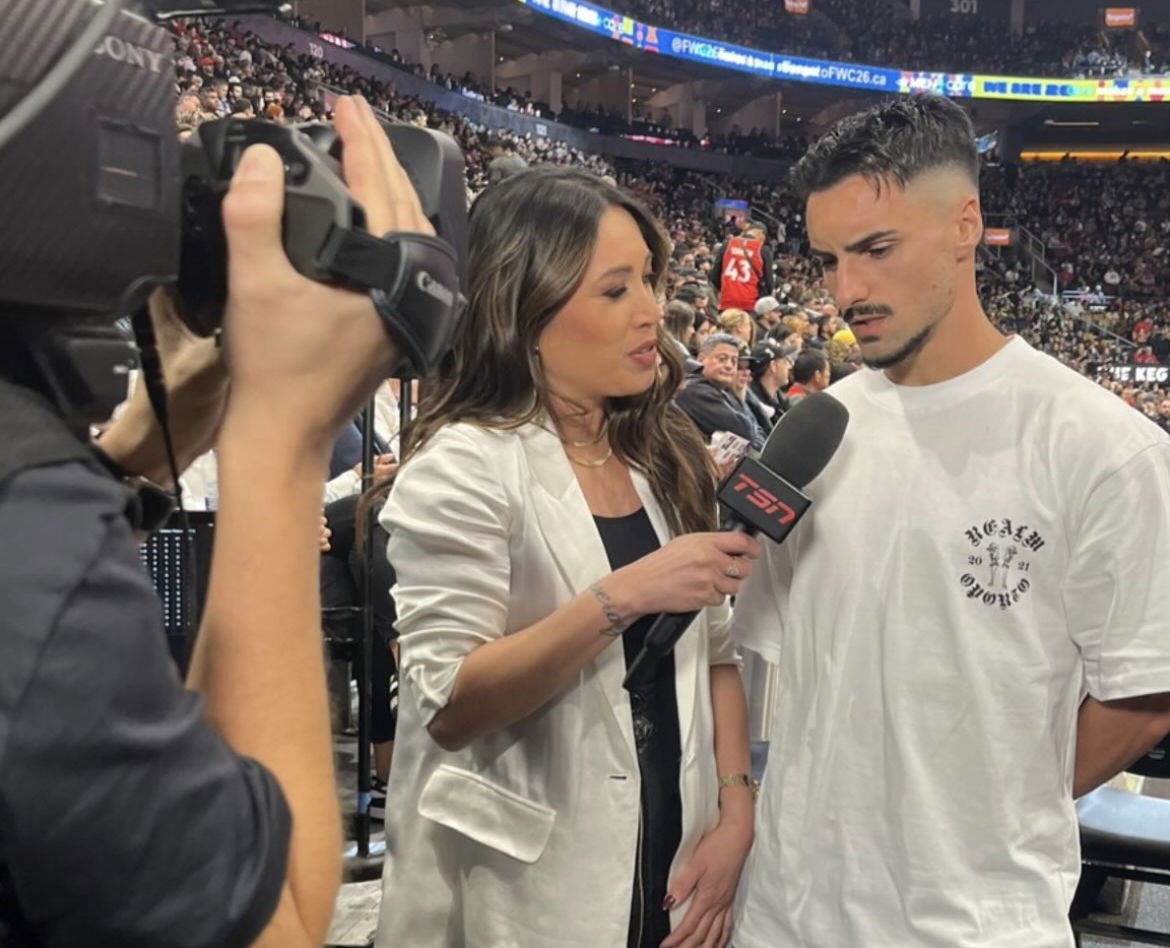 Eustáquio scored in Canada's 2-1 win in Kingston, Jamaica on Saturday morning to return home with the advantage in their CONCACAF Nations League quarter-final.
The first leg was supposed to be played on Friday night at Independence Park, but torrential rains in Kingston forced the match to be rescheduled 15 and a half hours later, under the hot Jamaican sun. It wasn't easy, and it wasn't the prettiest but CanMNT did enough to get the job done thanks to goals from Jonathan David and Eustáquio.
Brampton's Cyle Larin, who joined Eustáquio at Scotiabank Arena on Sunday evening, started alongside Jonathan David and assisted the Lille man on the game's opening goal.
Tickets are still available for Tuesday's second leg at BMO Field, in what could be another crowning moment for the Canadian men's program. Advancing past Jamaica to the Nations League semi-final stage would also clinch Canada's place in next summer's expanded Copa América, which will feature six CONCACAF teams.
---
---