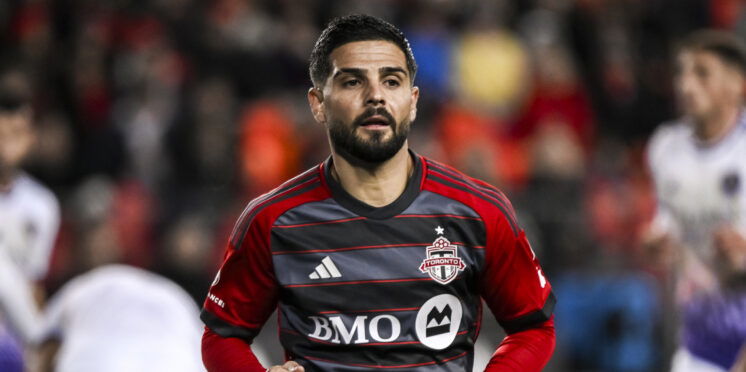 Toronto FC star Lorenzo Insigne fires big-name agency after six months to sign with new European agents
You don't change agents unless you're looking to change your situation. Lorenzo Insigne has found new representation for the second time in six months.
We're not saying he's looking for a way out, but having new agents working the phones and their connections would be a good way to test the options if you're trying to get out of an immovable contract with a club where you've struggled to find any rhythm or success.
Insigne revealed on Instagram this week that he has left the big-name agency he joined in July to team up with Miguel Alfaro and Alessandro Favaro of Team You First. We're not making that up. That's the actual name of the agency.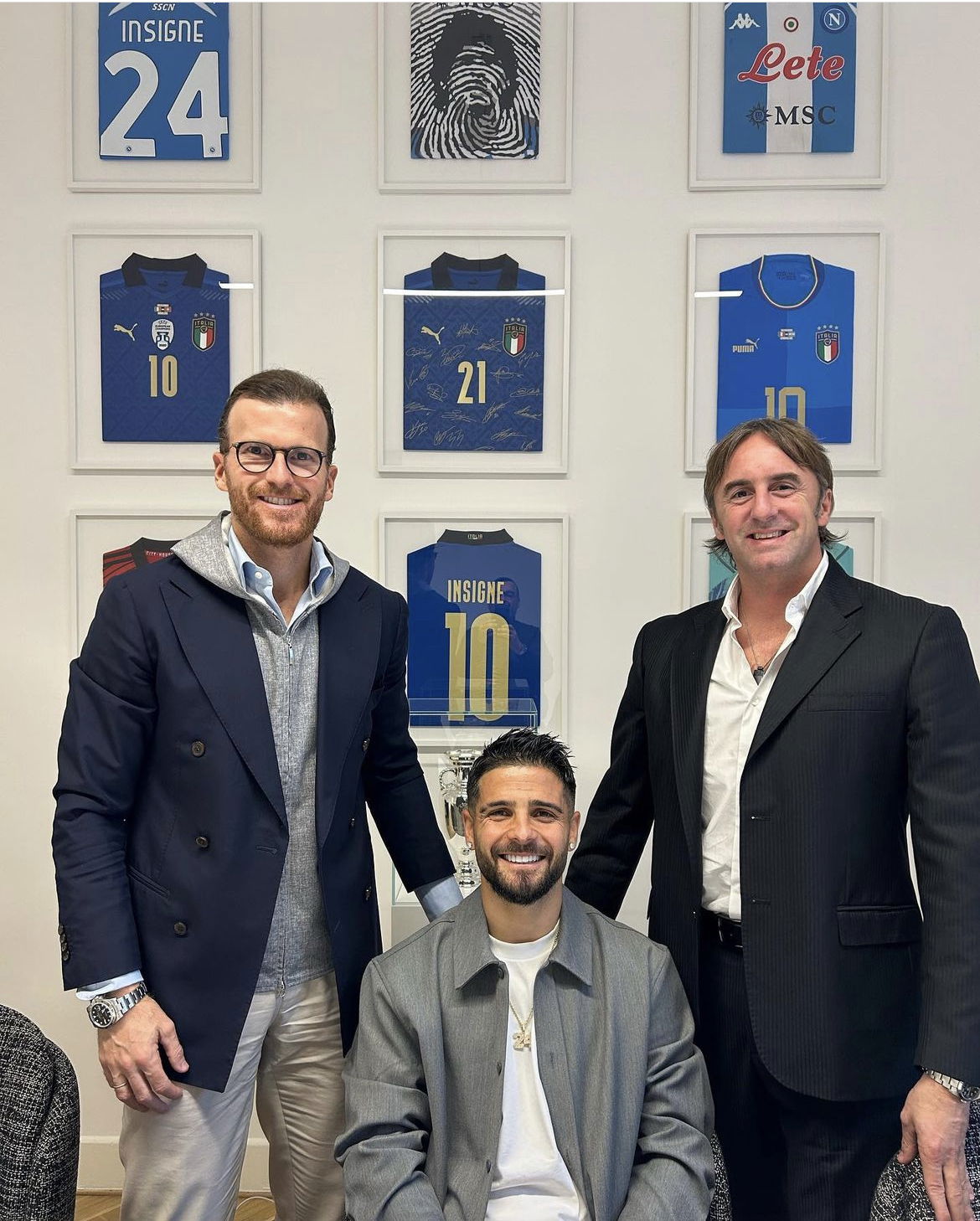 It's worth noting that the two framed jerseys being covered by Alfaro and Favaro are Toronto FC jerseys. Intentional? We'll let you decide.
According to Italian transfer reporter Nicolò Schira, Insigne made the change with the intention of returning to Europe before the end of the January transfer window.
At the beginning of July Insigne left his previous agent Vincenzo Pisacane of Gev Sport & Management and signed with large agency firm CAA Stellar. It was heavily speculated at the time that Insigne was looking for a summer move, with Turkish giants Galatasaray and Saudi Arabian clubs reportedly making contact with Toronto FC. A move never materialized and TFC won just a single game for the rest of the season.
It is a surprise to see any player in the first half of a multi-year deal leave representation at CAA Stellar, one of the premier agency firms for soccer stars worldwide. Led by A-list agents Jonathan Barnett and David Manasseh, some of CAA Stellar's clients include Manchester City and England pair Jack Grealish and Kalvin Phillips, Real Madrid star midfielder Eduardo Camavinga, Manchester United and England left-back Luke Shaw and many more.
At Team You First, Insigne joins a roster that includes Women's World Cup champion and former Ballon d'Or winner Alexia Putellas, Villarreal's Spanish international Gerard Moreno, and Osasuna's David García.
TFC head coach John Herdman, general manager Jason Hernandez, and president Bill Manning all stressed at the club's year-end media availability that Insigne will be a central part of Toronto FC's turnaround next season. When asked if they expected to receive offers for their highest-paid player this winter, both Hernandez and Manning said to run a proper business they would have to pick up the phone if it rings.
It sure seems like Insigne wanted to find representation that will make that phone ring.
---
---