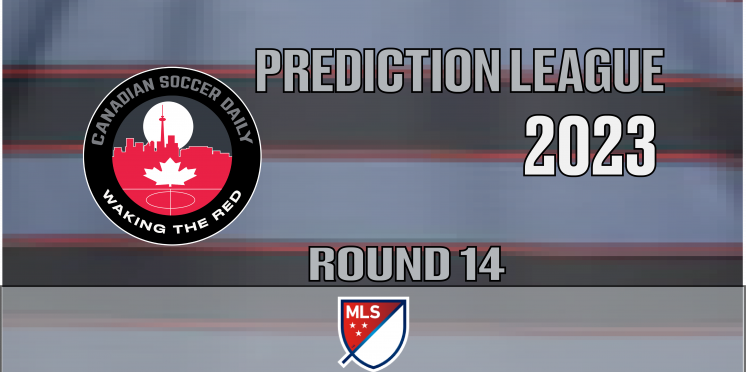 Toronto FC Prediction League 2023 | Round 14 — Toronto FC vs. New York Red Bulls
Boy, do we need to win this game.
Leaderboard will be posted soon.
The point system is as follows:
Correctly predict a TFC win/loss/draw: 2 points
Correctly predict the home score: 1 point
Correctly predict the away score: 1 point
Therefore a perfect game prediction will yield a massive 4 points!
There will be an extra point available each match for the bonus question!
This Week's Bonus (1 point):
After a feisty end in MTL, does a Toronto FC player receive the game's first booking? This could be a yellow or could be a red.
Let's get to predicting! Come On You Reds!
---
---